Local Service You Can Count On
---
Nestled in the heart of the Niagara Region, Nia-Chem Ltd. has been Ontario's local experts on Industrial MRO solutions since 1987. We pride ourselves on our quality industrial products such as Chemicals, tools, safety, welding, and fasteners. Our family run personal approach gives a unique service like no other providing trust, accountability, and up to date knowledge on all your industrial needs.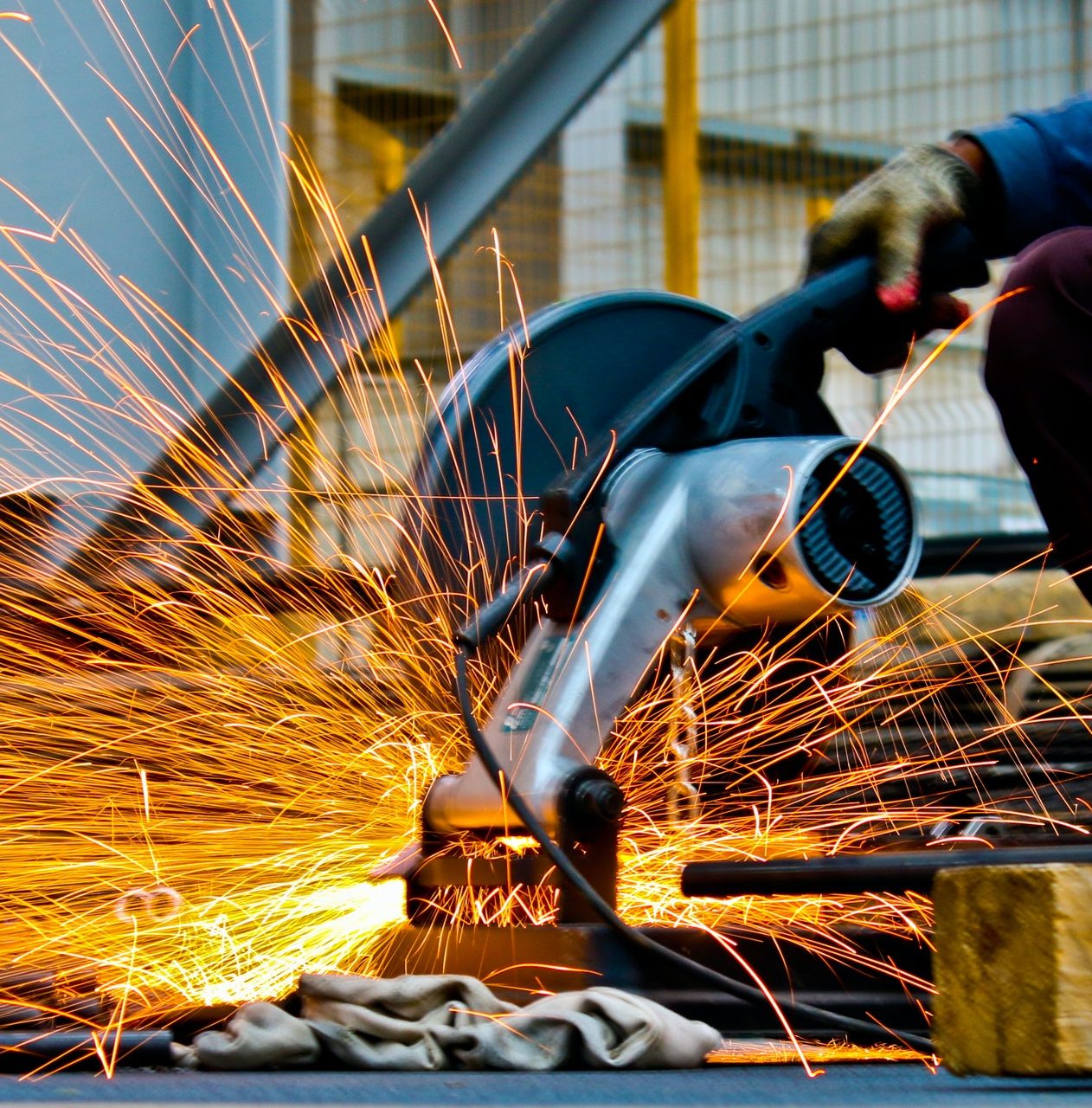 Vendor Managed Inventory
Our excellent, hands on VMI approach, assigns a reliable associate to your business ensuring that you will never run out of the critical equipment needed to complete the job at hand. Trust and accountability will ensure that your business needs get the attention they deserve, whether it's a manual assisted inventory management or automated vending machines, we will customize our service to suit your needs.
Fast, Free Delivery
In local selected areas, Nia-Chem Inc will ensure that when you need something in a hurry, we have you covered. Our stocked items can be free same day delivery by any one of our associates. We know that emergencies happen and are available to take care of you when it matters most!